Job Description

Would you like to create games which have been played by thousands of people as a .NET Developer? 
That's the opportunity for you

Salary: 300 € / MD
Type of employment: ICO

Location: Bratislava, Full Remote
Start Date: Anytime
Duration: 12 months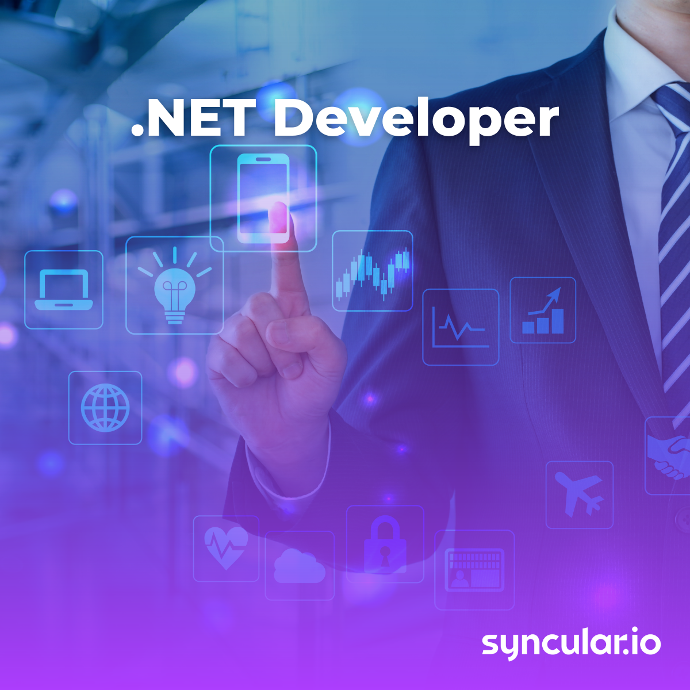 Project Description
As a C#/.NET Developer you will be part of software development team to build and extend backend applications running on .NET Core platform. You will have the opportunity to use the newest frameworks and tools while working on challenging tasks like implementing specific solutions, integration via web services with various other systems, and actively participating in the functionality analysis.

What's great in this job?
You will be part of an experienced team with passion for innovation in a highly creative, inspiring and young environment

Great team of smart people, in a friendly and open culture
You will have a chance to work with the latest technology on the market and acquire various certificates

Working under a stable brand with decades of history

Expand your knowledge of various business industries
Besides, what else could be more fun than creating games
What's the required skill-set?
Strong knowledge in C#/.NET

Experience with web services (JSON, XML)


Good overview of the newest technologies and ability to write a clean and maintainable code

Good communication skills

An open mind and creative thinking​




Experience with SQL, Git, and DevOps (TFS) is an advantage
Click To Apply Now

Let us know you have an interest
Attach Your CV

Fill the application form and don't forget short description why you are interested
Sport Activity
Play any sport with colleagues,
the bill is covered
About Synculario​

We are a boutique recruitment agency . Our mission is to build a close-knit community of highly skilled, reputable IT specialists and connect them with companies in dire need of their expertise. We prefer quality over quantity, valuing strong and long-lasting relationships above all else. The absolute satisfaction of all parties involved is our top priority. 

Therefore, close cooperation with our IT Experts is a crucial point for us. We want to assist you in methodically developing your skills and expertise, as well as support your commitment and education in new, exciting environments. Good connections, trust, personal growth and mutual support are all very valuable factors for us .