Enjoying Our Work
Leads To Perfection
Synculario is a leading recruitment agency which operates on the market since 2018.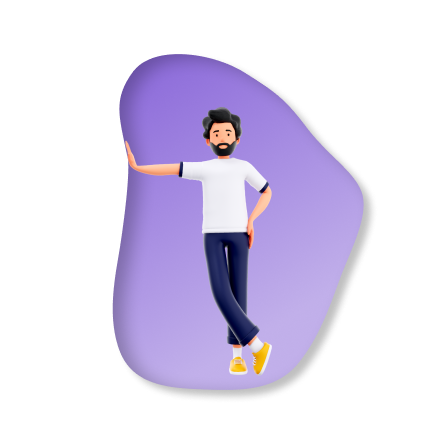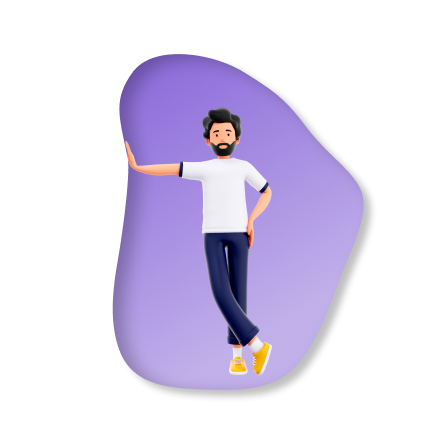 Enjoying Our Work
Leads To Perfection

Synculario is a leading recruitment agency which operates on the market since 2018.

Who we are
We assist IT professionals and clients in achieving goals through creating, managing, and scaling SMART solution teams for internal projects and providing expert support. Each project is an opportunity for mutual growth and success.

Our Vision
We thrive through close collaboration, skill development, and stimulating environments, valuing trust, growth, and support. As we rapidly expand, we embrace enthusiastic colleagues and celebrate innovation as our company's core.

Our Mission
Forge connections between talented pros and superb organizations! We're committed to fulfilling promises for IT experts and tech firms, propelling them towards excellence in their industries.

Who we are
---
At our company, we strive to help both IT professionals and clients achieve their objectives. We specialize in building, overseeing, and expanding skilled teams for internal projects related to SMART solutions while assisting clients who need the right experts. We take each project as a chance to deliver outstanding results for our clients and take pride in going above and beyond to ensure their success.

Our vision
---
To do what we enjoy and to do it the best. Therefore, it is important for us to cooperate closely with both our internal and external clients. We help them systematically develop their skillset and support their engagement in stimulating conditions.
Good relationships, trust, personal growth, and mutual support are key to us. We are growing fast and looking forward to new colleagues who will share with us the enthusiasm for new technologies.

Innovations are fun, they are the DNA of our company.

Our mission
---
Connect skilled professionals with great organizations! We strive to deliver what we promise to IT professionals and tech companies, helping them both to achieve the best possible standard in their field of work.
01/ Integrity
We keep our promises, even if it takes extra effort, consistently acting with honesty and transparency to encourage open communication between our clients and co-workers.

02/ Commitment
We work ethically, with a level of enthusiasm and responsibility for the goals, mission, and vision we have as an organization.

03/ Teamwork
We work hard to support each other equally, both inside and outside the company, valuing differences that help us to achieve results everyone can be proud of.

04/ Constant Improvement
We strive to keep learning and to improve all elements of our organization. We empower employees to solve problems, increasing the efficiency of their work processes.