​

"I liked most the friendly and relaxed atmosphere. I think it's a great opportunity for students or individuals wanting experience in an entry-level position that have not worked in a start-up environment before. It's nice to have the possibility of trying different areas whilst working at Synculario too."

​

"Despite being challenged with new tasks at the beginning which were outside of my field of studies, I liked that my colleagues helped me to feel welcome immediately and were always there to answer questions and finish projects collaboratively which was a very fulfilling experience."

​

"I learned how important communication between departments is and how much effort it takes to be successful in the IT industry. The thing I liked the most about my internship was great working environment, people's willingnes to help and possible future opportunities."

​

"I learned and improved both technical and personal skills that I did not know about since I started working in a multicultural work environment. I learned how to introduced my ideas and be creative with people that I worked with. Don't be afraid to share your thoughts and opinion. And challenge yourself to do your best! :)"

Meet our current interns!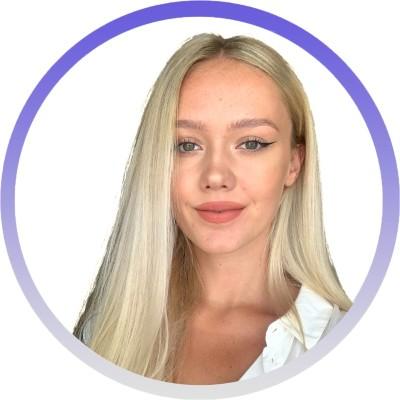 Sona Profantova

Recruitment Support

​
Soňa is from Slovakia, currently studying at UCN in Denmark. She is open-minded, creative and ready to meet new challenges in a multicultural environment. She wants to improve her skills in communication and gain new knowledge in management.

Boglarka Makari

Recruitment Support

​
Boglárka is studying International Hospitality Management at UCN, Denmark, but originally, she is from Hungary. For her internship place, she decided on Synculario to broaden her knowledge in HR and to utilize her skills in a multicultural working environment.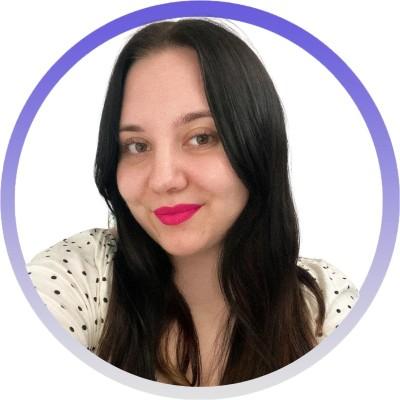 Luciam Miriam Mikusova

HR Support

​
Lucia studies International hospitality management in Denmark. She is passionate about mental health which she believes is a crucial part of the Human resources management. In her spare time, she is actively involved in animal rescue, loves to read books and is a fan of the Marvel cinematic universe.